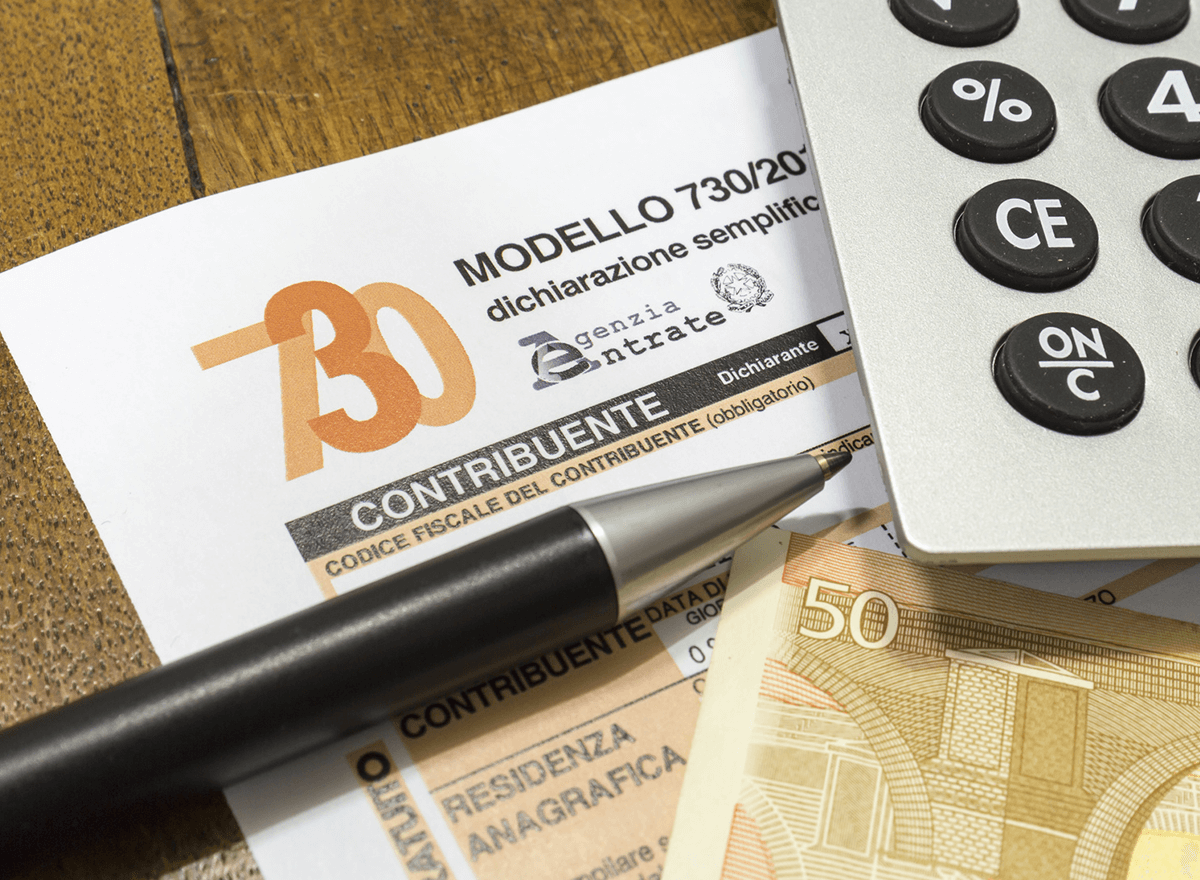 Full 3

Full 1

START a new business
Starting a new business has several complexities. We are available for planning the start-up phases of a new business starting from the feasibility study of the project, possibly passing through the drafting of the Business Plan up to the opening of tax positions in compliance with the necessary obligations.
The management is at 360 ° to give a tailor-made service to each company according to the needs and also in relation to the size of the same.
ACCOUNTING'
We provide ongoing assistance for compliance with accounting obligations also regarding electronic invoicing with a dedicated program and we follow companies in the registration of accounting documents both directly and as support at the company if already structured in this sense.
We also assist the customer with regard to the company's accounting archive through our dedicated software, reaching the legally certified "replacement archiving".
COMPANY AREA
We provide advice to companies in the preparation of financial statements, and in the preparation of financial statements prepared according to current directives.
We also assist the customer in matters of commercial contracts.
TAX AREA
We manage all ordinary tax obligations directly or in collaboration with the customer who is already structured to manage it on their own.
We carry out tax planning so that you are not unprepared for deadline management.
We issue professional opinions on direct and indirect taxes.
We assist the taxpayer in all phases of the tax dispute.
ACCOUNTING AND ADMINISTRATIVE CONSULTANCY
Accounting keeping and processing
Fiscal fulfilments and communications related to accounting fulfilments
Accounting-administrative assistance at the Customer
Accounting checks and processing of the related economic-financial situations
Periodic and annual reports
Balance sheet analysis and profitability and efficiency indices
Reclassification of financial statements, determination and evaluation of indices for business crisis
COVID benefits
BUSINESS AND CORPORATE CONSULTING
Drafting of annual, consolidated and extraordinary financial statements, related documentation and obligations connected with the relative filing with the Company Register
Study of the organization and procedures
Opinions on corporate matters and financial statements
Corporate domiciliation
Incorporation of companies, drafting of statutes and social pacts
Evaluation of companies and shareholdings
Extraordinary ordinary deeds of companies and entities
Contractual assistance
Management of non-profit organizations
Practices related to the start of business (Scia etc 🙂
EXTRAORDINARY OPERATIONS
Mergers, demergers, transformations, liquidations
Negotiation and negotiations in corporate acquisitions and disposals
Contractual assistance
Technical, accounting and tax support
Due diligence
REVISION
Legal control of accounts
Accounting and administrative appraisals
Accounting audits