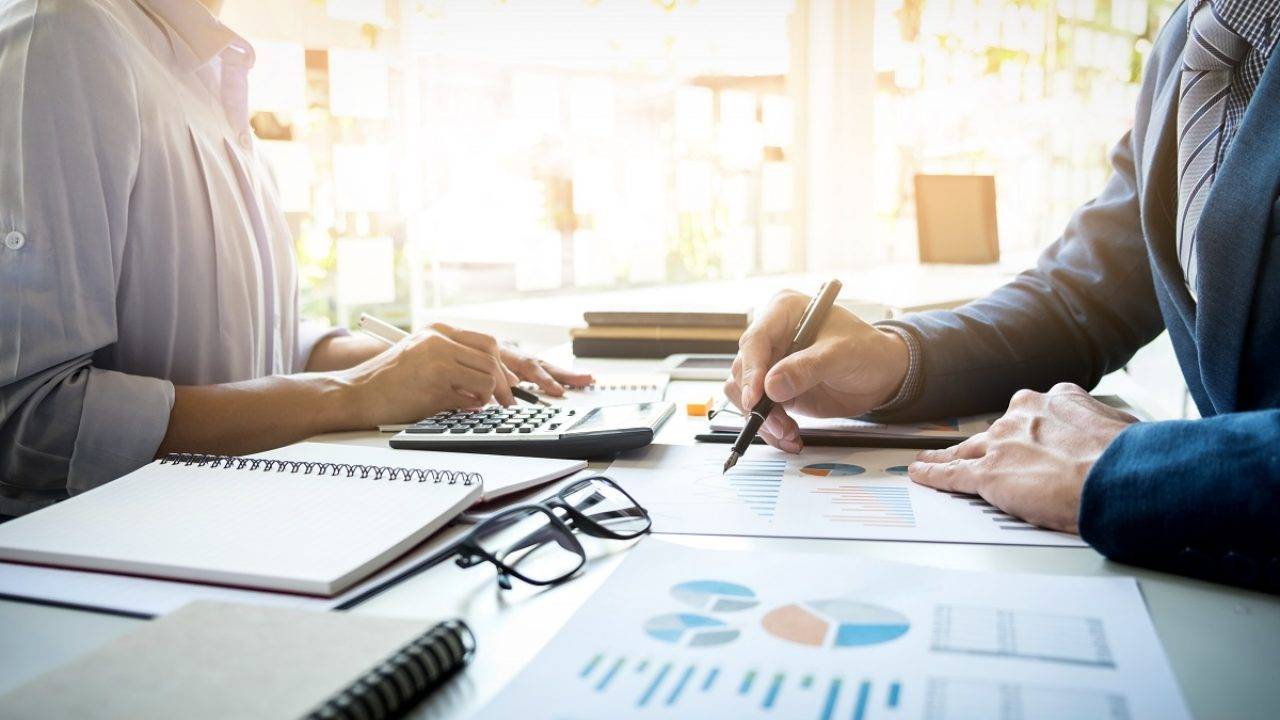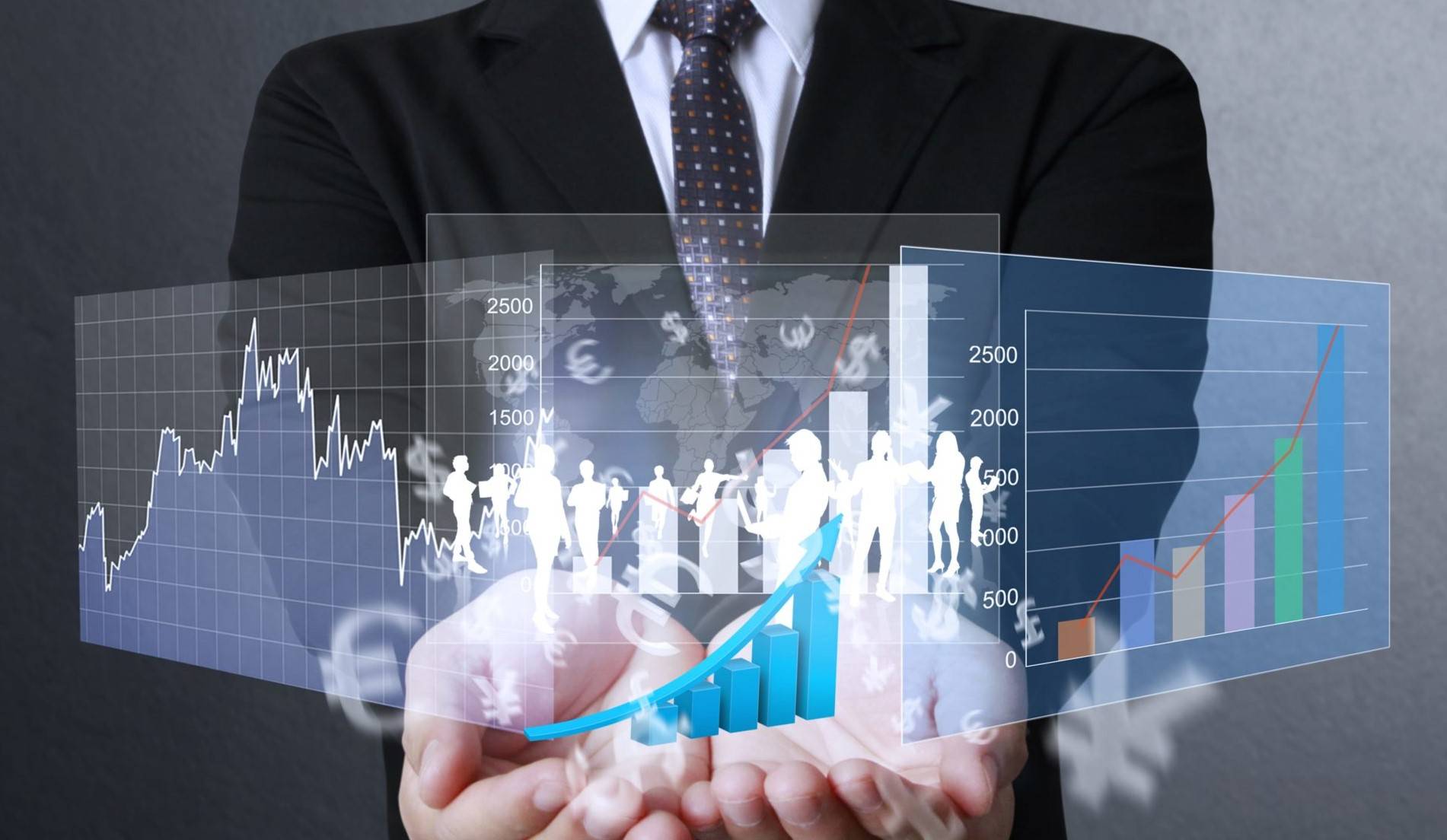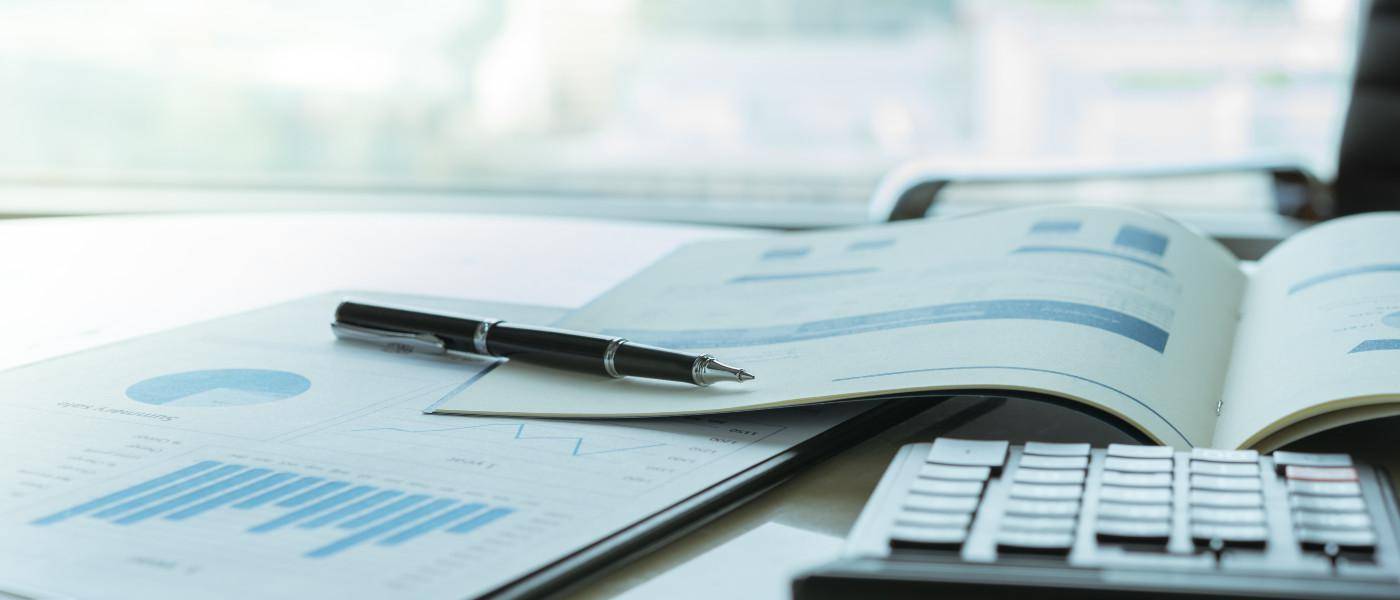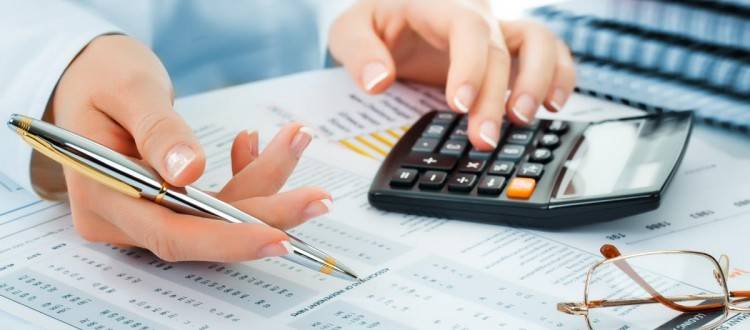 Full 3

Full 1

Full 2

Full 3

Why rely on us?
Our idea is simple, to create a traditional studio projected towards the future, guaranteeing assistance in an innovative way to anyone who needs it.
Those who need information surf the Internet without being able to be sure that the answers found are valid.
Asking a question for specific sectors of activity to a qualified professional and being contacted by the same for the answer or a video call from the comfort of your home and mobile phone is an important plus.
Our mission is based on transparency, quality and professionalism that only those who are members of a professional order can guarantee.